Burgess Excel - Junior and Dwarf Rabbit-loose
Burgess Excel - Junior and Dwarf Rabbit-
Reference: JUNIOR
Burgess Excel - Junior and Dwarf Rabbit 2kg or 4kg
Read Full Product Description Below
Delivery rates and Info. Shipping estimator at basket.
Rabbit Junior and Dwarf Nuggets- 2kg or 4kg
A delicious, complementary food for young rabbits which is also perfect for dwarf rabbits, because of its high nutrient levels and the animals' high metabolism. It's high in protein and fibre, and rich in nutrients for strong, happy, healthy rabbits.
Naturally high in Beneficial Fibre (36%)
Prevents selective feeding
Contains prebiotics and a probiotic to develop young digestive systems
Essential amino acids for growing rabbits
Higher protein for muscle development
Fortified with vitamins and minerals for healthy eyes, skin and coat
Higher nutrient levels tailored to faster metabolisms
Natural antioxidants to support the immune system
Suitable for: All junior and dwarf rabbits
Important for: Maintaining good digestive health, preventing selective feeding
Available sizes: 2kg, 4kg, 10kg
Feeding guide: Feed your fibrevore an egg cup full of Excel Tasty Nuggets every day as part of The Excel Feeding Plan.
Analytical Constituents

Beneficial Fibre 36%

Crude Protein 16%

Crude Oils and Fats 4%

Crude Fibre 17%

Crude Ash 7%

Sodium 0.2%

Calcium 0.9%

Phosphorous 0.5%

Composition

Grass Meal, Wheat, Soya Bean Hulls, Oat Feed, Soya, Wheat Feed, Molasses, Limestone, Yeast, Peas, Soya Oil, Mint, Ligno-Cellulose, Egg Shells, Monocalcium Phosphate, Short Chain Fructo-oligosaccharides 0.3%, Salt, Minerals.

Nutritional Additives

Vitamin A (retinyl acetate) (E672) 25,000 iu / kg
Vitamin D3 (cholecalciferol) (E6761) 2,000 iu / kg
Vitamin E (dl Alpha tocopherol acetate) (3a700) 160 mg / kg
Vitamin C (L-ascorbic acid monophosphate) 70 mg / kg
Copper ( Copper Sulphate Pentahydrate) (E4) 28 mg / kg
Iodine (Calcium Iodate Anhydrous) (E2) 2.45 mg / kg
Selenium (Sodium Selenite) (E8) 2.22 mg / kg
Iron (Ferrous Sulphate Monohydrate) (E1) 133 mg / kg
Manganese (Manganous Oxide) (E5) 16.1 mg / kg
Zinc Oxide (E6) 135 mg / kg
Methionine 1,500 mg / kg
Your comment is submitted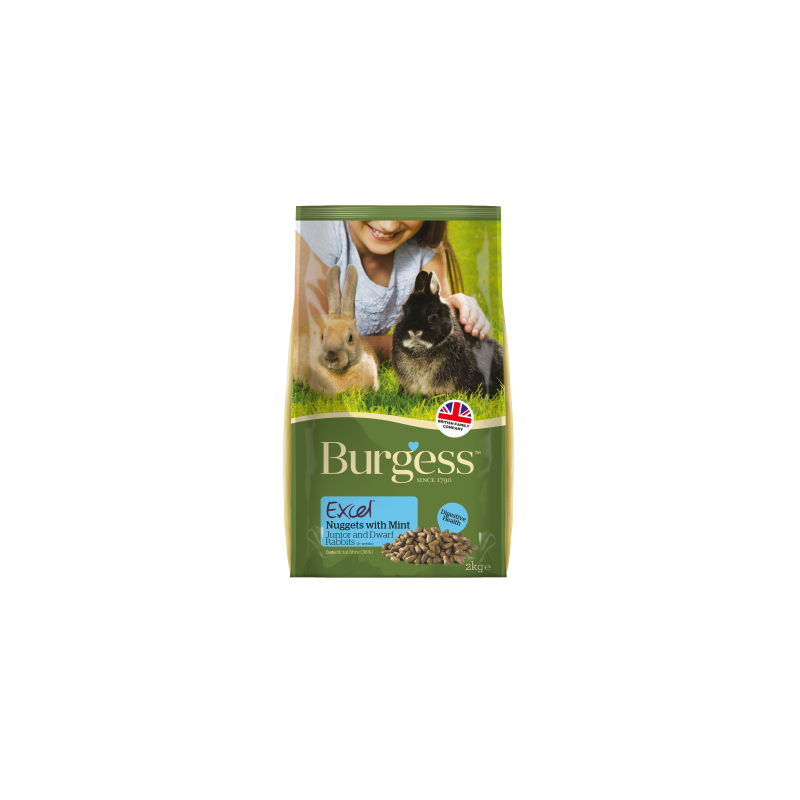 12 other products in the same category:
Product added to compare.